SKY Meeting participants will have the opportunity to take part in one Named Lecture, two Keynote Lectures and two Plenary Sessions. In these sessions, participants will have a chance to learn about different minimally invasive techniques regarding the bariatrics and upper GI, with some of the most renowned doctors from all around the world. The themes and their respective speakers are presented below.
Plenary Session I – Bariatrics
Moderator: John Preto, Chief of Bariatric Surgery Unit at CHSJ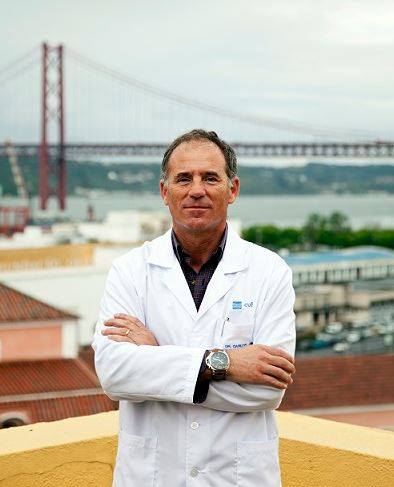 Robotic bariatric surgery… How I do it!
Carlos Vaz (Lisboa, PT)
Single anastomosis surgeries… simpler is better?
Mário Nora (Santa Maria da Feira, PT)
Obesity: can the gastroenterologist support or even substitute the surgeon?
Marco Silva (Porto, PT)
Plenary Session II – Upper GI
Moderator: José Barbosa, Chief of Upper GI Surgery Unit at CHSJ
Laparoscopic gastrectomy… How I do it!
Eduardo Lima da Costa (Porto, PT)
Minimally invasive gastrectomy: think big, do it minimally… is it the same?
André Costa Pinho (Porto, PT)
Complications, a new paradigm: stents and endo-sponge… a surgeon's saver?
Eduardo Rodrigues-Pinto (Porto, PT)