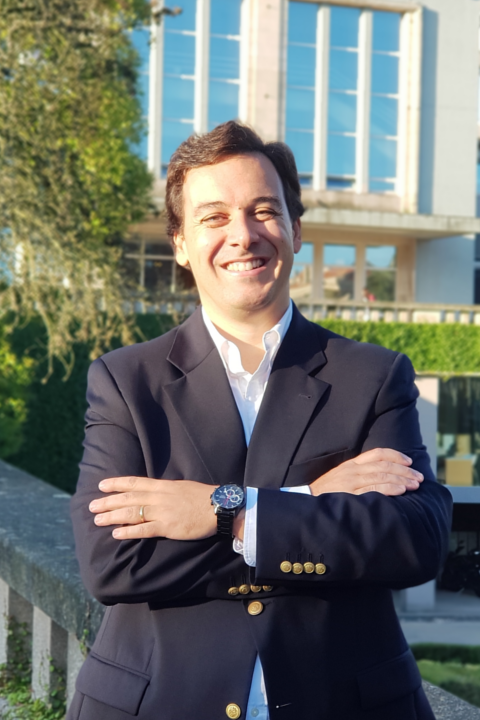 Here we are once again! Despite the pandemics, life goes on and SKY thrives!
In this year's edition, we will have a hybrid format (online for international guests and in person, keeping all safety measures, for our medical students, residents and young surgeons).
As with surgical knowledge, it is essential that we are always improving, which is why we will have some innovations in this edition: a new lecture "Meeting the Professor", where we will explore the different pathways for our medical career and experience abroad. We will focus on the opportunities and expectations of working abroad and the prospect of returning home later. Since practice is key in the surgical field, you will have Recorded Surgery Sessions, exploring a more practical aspect of surgical knowledge.
We will maintain same principle of covering the different surgical subspecialties. This year will have General Surgery (abdominal wall, endocrine, breast, upper GI and bariatrics), Plastic Surgery, Neurosurgery, Otorhinolaryngology and Ophthalmology topics in the different sessions (Named Lecture, Keynote, Plenary and Parallel Sessions). In the Named Lecture, we will remember Professor João Lobo Antunes, a renowned neurosurgeon who, unfortunately, has already left us. We will keep in mind the purpose of this lecture: "To be a Professor is to be remember by the future!". We will have a practical approach to surgical knowledge with a variety of Hands-on Workshops, where participants will have the opportunity to put into practice all the teachings they learned at the SKY Meeting.
This year, SKY wants to have a greater purpose, solidarity, so we will have a Food Donation combined with a symbolic contest. It's not just about medicine or surgery, it's also about education, training and growth as a human being!
Finally, after all the surgical knowledge… we will have a more relax moment with a Gala Dinner, where networking and socialization will be the main course!
Despite all the difficulties associated with today's world, we have to move forward, because the SKY is the limit! I hope everyone enjoys this year's SKY and have the best experience ever… to be a surgeon willing to learn and always improve!